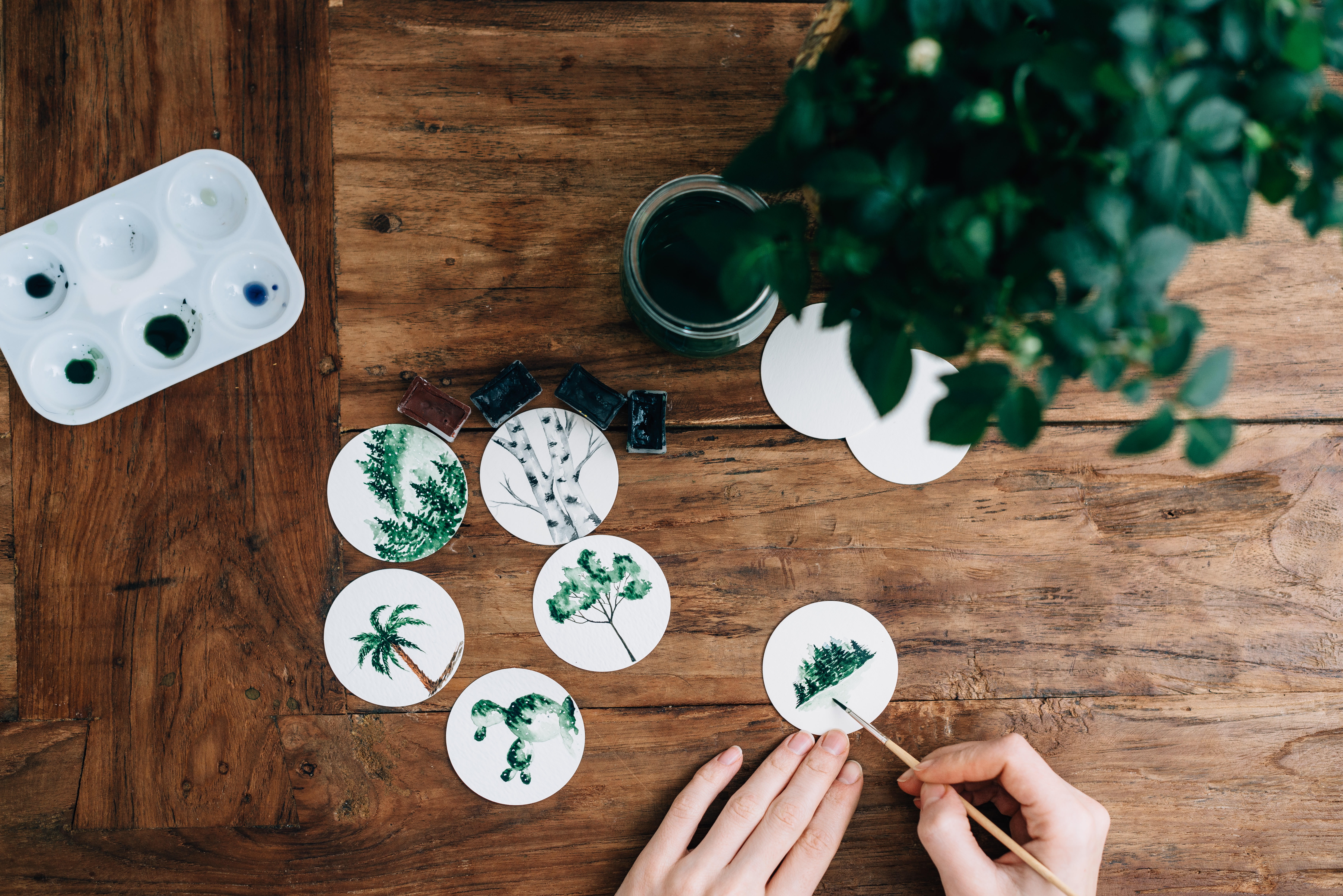 Activity Booking System
for Workshops and Classes
Custom forms. Multiple ticket types. No more manual book keeping.
All you need to focus on delivering the best experience for your customers.
Custom Booking Forms
Fully customisable attendee forms to collect all the information you need, from experience levels, to medical waivers. Details automatically saved for future bookings, or one-click away for updates.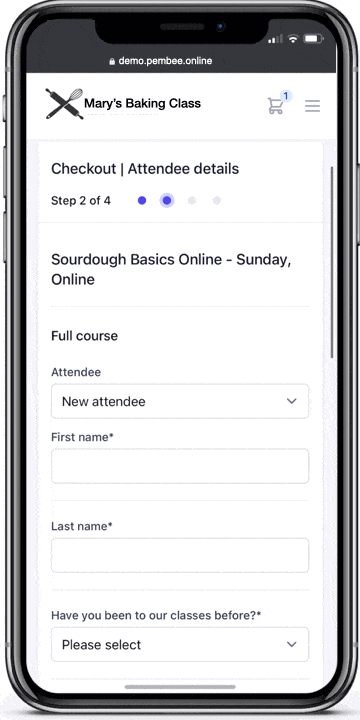 Automated Class Register
Automatically generate, download, or print daily activity register for check in and record keeping. Payment status reminder on the register to collect over-due payments on the day.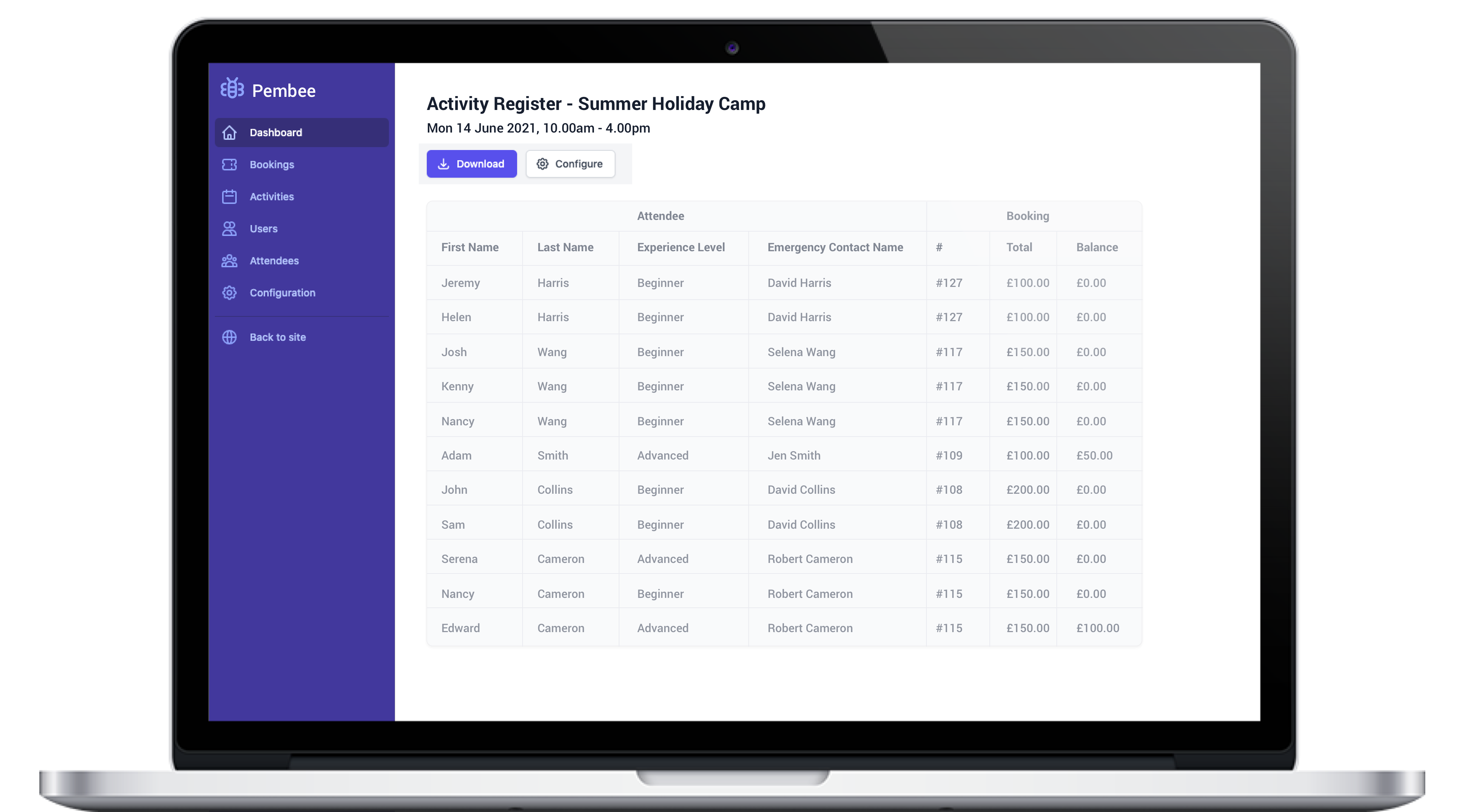 Flexible activity page
Beautify your activity page with pictures. Separate description into sections. Upload attachments with additional information. Offer course ticket or single session ticket. All fully configurable.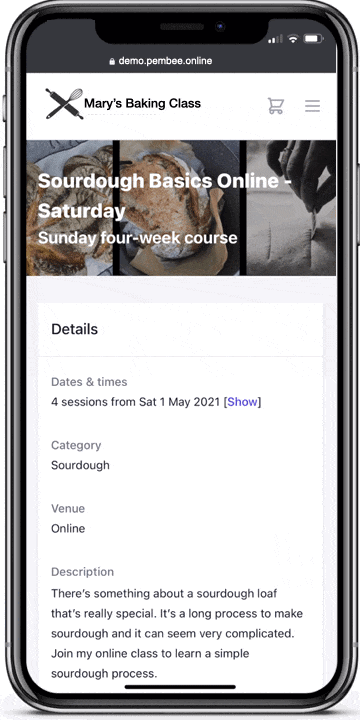 Anything you organise, we have the solution for you.

Interested in the full list of features?
Ready to give Pembee a try?
Start 30-day free trial or explore a live demo account.