Class Booking System
Save time and create an experience your customers will love
A better way to manage class bookings
All the features you need to reduce admin and grow your business.
Easy, intuitive booking process
Intuitive booking process allowing users to self book into multiple sessions for multiple attendees. No lengthy tutorials needed. Optimized for any devices: mobile, tablets and computers.
Custom attendee form
Easily configure what information to collect from your customers: medical conditions, experience levels, anything you need. Details automatically saved for future bookings.
Professional listing pages
Create professional looking activity pages in seconds. Beautify your activity page with pictures. Separate description into sections. Upload attachments with additional information.
Built-in sales and marketing tools
Set up session passes to encourage block purchase. Configure your custom discount rules. Share special discount codes. All the tools you need to supercharge your business.
Testimonials
Trusted to handle thousands of bookings each month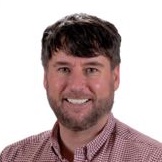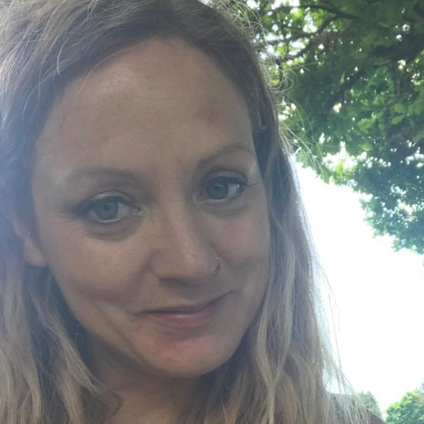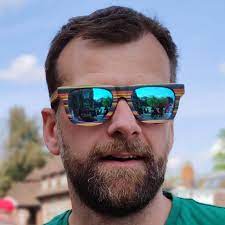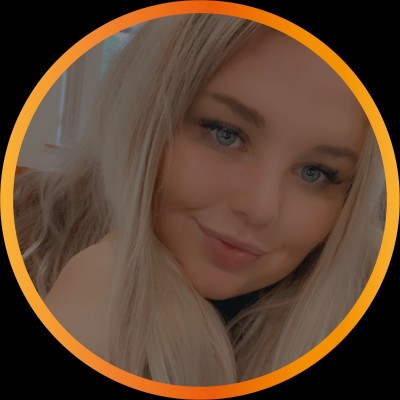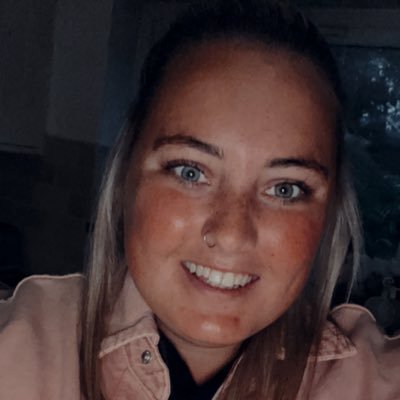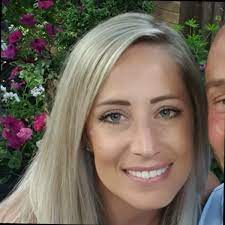 Bookings processed

140K

Transactions processed

$6M p/a

Total Users

50,000+

Sessions listed

65,000+
Ready to give Pembee a try?
Start 30-day free trial or explore a live demo account.
No more tedious admin work
An online booking system for your classes can create a great experience for your customers and save considerable admin time. Say goodbye to the hours spent taking phone enquiries, managing spreadsheets of bookings and chasing payments.
A typical Pembee client receives around 100 bookings per week for their classes. Handling each one of these by email or phone can easily take 5 minutes each, which equates to over 8 hours of admin work per week. Switching to an online booking system can therefore free up a lot of time for your business.
Happier customers
Another benefit is improvement in customer satisfaction by offering them the ability to book 24/7. A well designed group class booking system should be intuitive for customers to use without extra support (does anyone need a tutorial on how to use Amazon?). With Pembee, customers simply choose the sessions they want to book, fill in the required booking form (which will be saved for future use), and complete payment. They will receive automatic confirmation emails including all the details of their bookings.
Discover the best class booking system
Pembee allows you to create a site to take bookings for your classes, and offers extra features to help you grow your business. More importantly, the initial set up is straightforward and will take minutes not hours!
Create a professional listing page in minutes
You'll start by creating a page about one of your classes. This can include pictures, downloadable documents and have content divided up into separate sections. Place limits can be set on each class to ensure they don't get oversubscribed.
You can set up different ticket options such as tickets for an individual class or an entire class programme that has a series of dates. These can also be prorated for anyone joining part way through.
Upsell with custom pricing, discounts and class passes
For even more complex pricing requirements, you can create discount rules that automatically apply a reduced price when a customer booking multiple classes or registers more than one attendee.
Another option is to sell class passes where a customer can pay for a number of class credits up front and use them as they make bookings for the classes.
Discount codes can be set up to offer a fixed amount or percentage discount to a booking. This can be a great way to encourage customers to book your classes early or entice people back who have not attended for a while. Everybody loves a bargain after all!
Collect customisable attendee information at checkout
When a customer is booking a class, they will complete an attendee form that can be fully customised to collect the information you need. For example, you can ask questions such as their date of birth, experience level and medical information. This will be stored in the class booking system for future use, preventing the need for your customers to have to re-enter this information each time they place a booking.
Handle payments with ease
Payment can be collected from the customer by credit or debit card. These payments are processed by Stripe who handle payments on over 3 million websites - your customers will be in safe hands! You can also enable offline payments such as cash or bank transfer.
Powerful admin tools to help you organise and save time
Once a booking has been completed, customers will receive a booking confirmation that includes details of the classes they've booked and any payment instructions. You can customise this to include additional information such as anything they should bring to the first class. Your customers will also be able to access the history of all bookings placed in the account area of the site.
As the class manager you can access the admin area of the site to view all bookings that have been placed by your customers. For any customers who do call you to place a booking you can book them in yourself and send them a confirmation email with the booking details. For a secure and easy collection of funds you can send the customer a link to a payment page where they can pay for the booking by credit or debit card. This avoids taking card details over the phone.
In the admin area you can also view a register for each class session. You can customise the information this includes and download it as a CSV or PDF document. You can enable staff members to access class registers whilst preventing them from viewing financial information or performing other administrative actions.
It's also possible to email everyone who has booked a class session. This can be useful to send reminders to help prevent no-shows.
A reports section in the admin area of the online class booking system enables you to track how many registrations there's been for each of your classes along with the revenue data.
The data is yours and nobody else's
We don't store your data in some crazy database hidden away in an obscure place. Our class booking system enables you to access exports of your bookings, customer and attendee records at any time. We also never pass on any of your data to third parties.
Get started today
Setting up a Pembee site is straightforward but we're here to help you if you need any assistance. Our small and friendly team is available to help if you have any questions. We aim to respond to all queries within a few hours, if not sooner. In addition, we have a Help Centre with extensive guides on using the application. You can also book a demo where we can walk you through all of Pembee's functionality.
Sign up today and explore the system - no payment details required, and no strings attached. For 30 days, you will have access to all features of the class booking system free of charge.
Anything you organise, we have the solution for you.
Fitness class booking system

Yoga class booking system

Dance class booking system

Pilates class booking system

Group activity booking system

Cooking class booking system

Pottery class booking system
Ready to give Pembee a try?
Start 30-day free trial or explore a live demo account.