Small Business Booking System
Save time and create an experience your customers will love
A better way to manage bookings
All the features you need to reduce admin and grow your business.
User friendly booking process
Streamlined booking process allowing users to book multiple sessions for multiple attendees. No lengthy tutorials needed. Optimized for mobile, tablets, and computers, ensuring a hassle-free experience for your clients.
Custom attendee form
Easily collect the information you need from your clients, such as experience levels or special requirements. This information is automatically saved for future bookings, making it easier for both you and your clients.
Professional listing pages
Create professional listing pages in seconds with our easy-to-use platform. Add images, separate descriptions into sections, and upload attachments with ease to impress your clients and promote your business.
Built-in sales and marketing tools
Take your business to the next level with our built-in sales and marketing tools. Set up session passes to encourage block purchases, configure custom discount rules, and share special discount codes to supercharge your business.
Testimonials
Trusted to handle thousands of bookings each month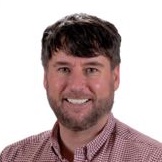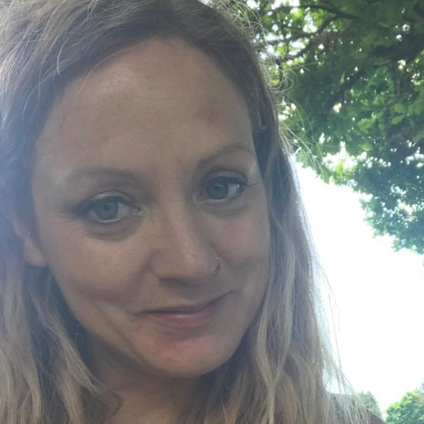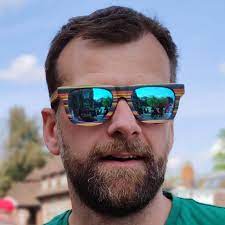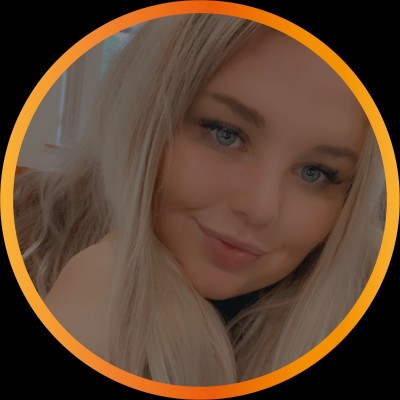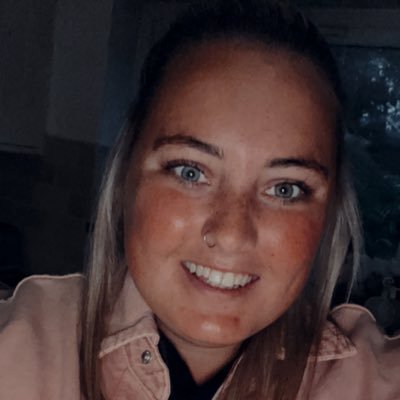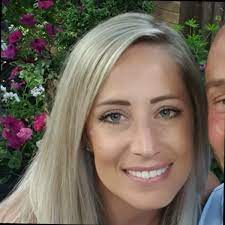 Bookings processed

140K

Transactions processed

$6M p/a

Total Users

50,000+

Sessions listed

65,000+
Ready to give Pembee a try?
Start 30-day free trial or explore a live demo account.
Enable your business to be more efficient
An online booking system for your small business can create a great experience for your customers and save considerable admin time. Say goodbye to the hours spent taking phone enquiries, managing spreadsheets of bookings and chasing payments.
The small businesses who use Pembee typically receive around 100 bookings each week. If these were handled manually they'd likely each take at least 5 minutes to be dealt with, equivalent to 8.3 hours each week. As a small business, that's no doubt a lot of valuable time saved by moving to an online booking system!
A better customer experience
Offering your customers the ability to book at any time of day enables them to book at their own convenience using their phone, laptop or tablet. They simply select the activity sessions they wish to book, fill our the required attendee information and complete payment. An email confirmation will be sent to them with all the details of the booking.
The booking system that helps your business grow
Pembee allows you to create a site to take bookings for your activities (you can think of us like Shopify for activities businesses). The initial set up process is pretty straightforward and will take minutes not hours!
Create a professional activity listing page in minutes
After registering your site, the first step is to create an activity page. This can include pictures and have documents attached to it. You'll set the dates for the activity sessions and are able to set a place limit for each one.
Tailor ticket and pricing options
Different ticket options can be created for an activity. These can price each activity session individually or sell a block of sessions together. If selling a block of sessions, you can set a pro-rata the price so the cost if reduced for any sessions that have already past.
Another available pricing option is to create discount rules where the customer will receive a discount if booking a certain amount of sessions (e.g. you can offer 10% off if they book more than 5 sessions). You can also offer a discount if a customer books in multiple attendees.
You can create discount codes to offer certain customers a discount on their booking. These can be set up so that they can only ve used if the booking is made within a certain date period. You can also specify a minumum booking amount for the discount code to be valid.
Session passes can be sold up front where a customer can pay for a number of credits which typically have an expiration set on them for around 12 months. As they place session bookings the credits will be deducted from their account.
Customise attendee questionnaire during checkout
As part of the booking process, your customers will complete the attendee details for the person attending the activity. The questions asked can be configured to be anything you want. For example, you can ask them to enter their experience level, medical details etc. All of this information will be stored in the Small Business Booking System so they don't have to enter it again.
Handle payments with ease
We integrate with Stripe to handle credit and debit card payments. They process payments on over 3 million websites around the world so your customers can make payments with confidence. If you wish, you can also enable offline payment methods such as cash or bank transfers and manually record when you receive these.
Powerful admin tools to supercharge small business owners
Upon completing a booking, the customer will receive a confirmation email with full details of everything they have booked as well as any payment instructions. They can also access their booking history by going to the My Account area of the site. Less time on sending manual emails and more time to focus on growing your business.
The admin area is where you, the small business owner, can access details of all bookings placed. If you do need to take any bookings over the phone, you can use the admin area to manually add bookings. You can then send a link to the customer where they can make payment for the booking.
A session register can be viewed for each activity session, containing details of all the attendees. This can be downloaded as a CSV or PDF document. You can give staff members access to registers, whilst restricting them from being able to see any financial information.
You can also send a bulk email to all customers who have booked an activity session. This can be used to send a reminder to the customer or to inform them of any changes to the activity.
As a small business owner, financial information will no doubt be very important to you. The reports section in the admin area allows you to view the sales count revenue data for each of your activities and easily identify valuable business insights.
The data is yours and nobody else's
We don't store your data in some crazy database hidden away in an obscure place. The small business booking system enables you to access exports of your bookings, customer and attendee records at any time. We'll also never pass on any of your data to third parties.
Get started today
Setting up a Pembee site is straightforward but we're here to help you if you need any assistance. Our small and friendly team is available to help if you have any questions. We aim to respond to all queries within a few hours, if not sooner. In addition, we have a Help Centre with extensive guides on using the application. You can also book a demo where we can walk you through all of Pembee's functionality.
Sign up today and explore the system - no payment details required, and no strings attached. For 30 days, you will have access to all features of the small business booking system free of charge.
Anything you organise, we have the solution for you.
Fitness class booking system

Group activity booking system
Ready to give Pembee a try?
Start 30-day free trial or explore a live demo account.