Group activity booking

made simple
Pembee is an easy-to-use online booking system that enables your customers to book and pay online, helps you manage your attendee lists, and supports your business growth with free knowledge nuggets and built-in marketing functions.
Find out more about how Pembee can help...
Testimonials
Trusted to handle thousands of bookings each month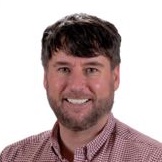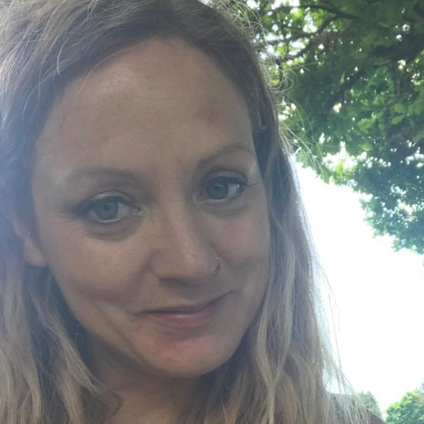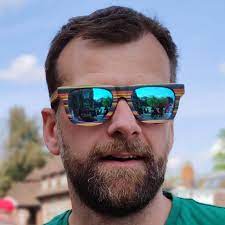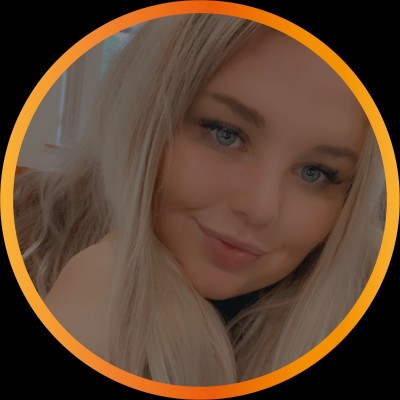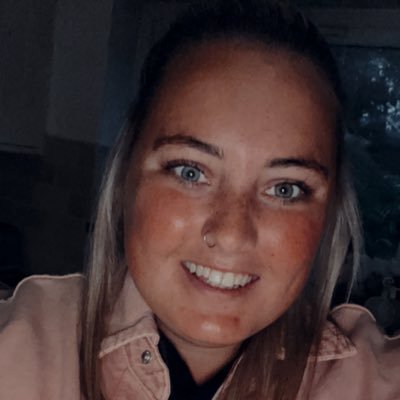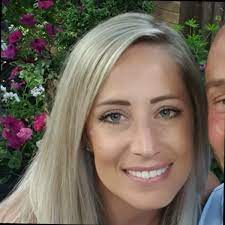 Bookings processed

140K

Transactions processed

$6M p/a

Total Users

50,000+

Sessions listed

65,000+
Ready to give Pembee a try?
Start 30-day free trial or explore a live demo account.