After School Club Booking System
Save time and create memories the little ones will love
A better way to manage after school club bookings
All the features you need to reduce admin and grow your business.
Custom booking form
Fully customisable attendee forms to collect all the information you need, from medical information, to parental consent. Details automatically saved for future bookings, or one-click away for updates.
Flexible activity page
Create professional looking activity pages in seconds. Beautify your activity page with pictures. Separate description into sections. Upload attachments with additional information.
Multiple tickets and add-ons
Add more choices by offering different ticket types, such as free trial or term tickets. Offer more flexibility with additional add-ons, from extended hours to extra meal plans.
Attendance register and tracking
Say goodbye to paper registers. Use online attendance registers with custom attendee information to record check-in and check-out status. Prefer hard copies? You can still download them and share with your staff members.
Testimonials
Trusted to handle thousands of bookings each month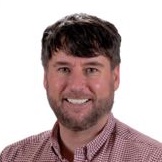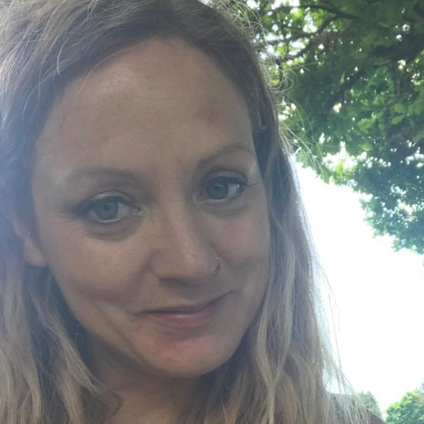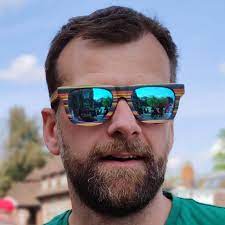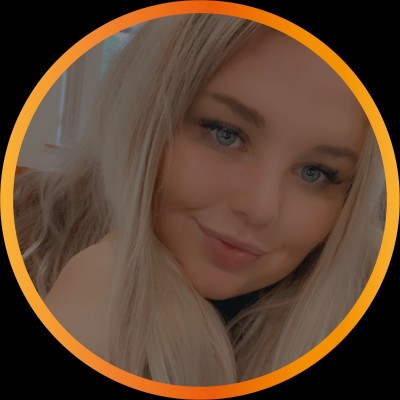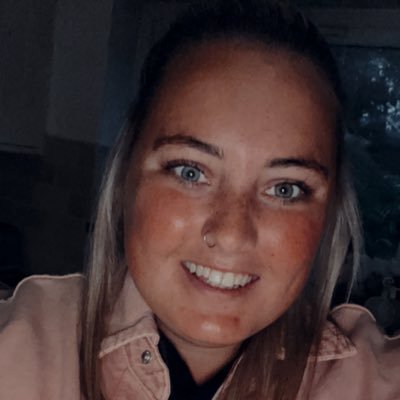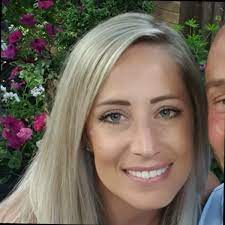 Bookings processed

140K

Transactions processed

$6M p/a

Total Users

50,000+

Sessions listed

65,000+
Ready to give Pembee a try?
Start 30-day free trial or explore a live demo account.
Reduce admin work
By creating an online booking system for your after school club, breakfast club or holiday club, you will provide a great experience to parents making bookings and save considerable admin time. Avoid the tedious time spent taking bookings on the phone, managing spreadsheets and chasing up payments.
On average, after school clubs who use Pembee receive around 100 bookings in a week. Responding to an email or phone call to confirm a booking can easily take 5 minutes each, equivalent to 8.3 hours of admin work. Just think how you could spend that extra day you've freed up in your schedule each week!
Happier parents
Allowing parents to book 24/7 will increase their satisfaction and make them more likely to book again. Using an online booking system, parents can book children's wraparound care on their phone, tablet or computer. All they need to do is to select the sessions they wish to book their child in to, fill in or update their kids' details, and make payment. They'll receive a confirmation email with the details of their booking and can view all the sessions they've booked in their account area.
The best after school club booking system
Pembee allows you to create a site to take bookings for your after school club sessions. The initial set up is straightforward and shouldn't stress you out too much!
Create your after school club session listing page in minutes
The booking pages for your after school club sessions can include pictures, downloadable documents and have content divided up into separate sections. Place limits for each session can be set to ensure they don't get overbooked.
Different tickets can be created, allowing you to sell after school club sessions individually or for an entire school term. You can also pro rata the tickets for the remaining sessions in ther term period.
Upsell with add-ons, discounts, and session passes
More sales can be encouraged by creating discount rules that automatically apply a reduced price when a parent books multiple after school club sessions. You can also create 'sibling saver' discounts where a parent receives a discount on each additional child they book.
Discount codes can be set up to offer a fixed amount or percentage discount to a booking. If there's a child who has not attended for a while, this can be a great way to entice them back. You can also create discount codes with a limited data validity to encourage early bookings.
You can create optional add-on items for parents to purchase alongside any tickets, such late pickup fee or an additional charge for refreshments.
You can also sell session passes where a parent can pay for a number of class credits up front and use them as they make bookings for the after school club sessions.
Collect customisable attendee information at checkout
You can collect customisable information from parents at checkout, such the child's name, date of birth, school class and medical information. This information is then used to create a profile for the child, which is then used to create a booking. This is saved in the After School Club booking system for future use, so there's no need for parents to re-enter this information each time they book.
Handle payments with ease
We integrate with a company called Stripe Stripe to enable you to take online payments by credit or debit card. They already provide this service to over 3 million websites so your parents should feel confident when paying online.
Powerful admin tools to organise your after school clubs
Automatic email confirmation: After completing a booking, parents will receive a confirmation email that includes details of the after school club sessions they've booked and any offline payment instructions (such as your bank details). You can customise this email template to include extra information such as anything they should bring to the first class. Parents will also be able to access the history of all bookings placed in the account area of the site.
Manage and create bookings as an admin: As the after school club manager, you can access the admin area to view and manage all bookings that have been placed by parents, easily filter out any bookings with outstanding payments. For parents who prefer to call you to place a booking, you can book them in yourself and send them a confirmation email with all the booking details. For a secure and easy collection of funds you can send the parent a link to a payment page where they can pay by credit or debit card. This avoids taking card details over the phone.
Easily configure and share session registers: You can view a register for each session and customise the information shown on the register. To share the register, you can download it as a CSV or PDF document, or create staff member accounts so that they can access session registers. You can also restrict these accounts from viewing financial information or performing other administrative actions.
One-click notification email: It's also possible to email all parents who have booked a session with one click. This can be useful to send reminders or to update parents with any information.
Analyse business performance: You can make use of the reports function to track how many registrations there's been for each of your after school club sessions, along with the revenue data. This allows you to easily identify most popular activities and demand across different times.
The data is yours and nobody else's
We don't store your data in some crazy database hidden away in an obscure place. The after school club booking system enables you to access exports of your bookings, parent and child records at any time. We will, of course, never pass on any of your data to third parties.
Get started today
Setting up a Pembee site is straightforward but we're here to help you if you need any assistance. Our small and friendly team is available to help if you have any questions. We aim to respond to all queries within a few hours, if not sooner. In addition, we have a Help Centre with extensive guides on using the application. You can also book a demo where we can walk you through all of Pembee's functionality.
Sign up today and explore the system - no payment details required, and no strings attached. For 30 days, you will have access to all features of the after school club booking system free of charge.
Anything you organise, we have the solution for you.
After school club booking system

Holiday camp booking system

Wraparound care booking system
Ready to give Pembee a try?
Start 30-day free trial or explore a live demo account.